Testimoniale
At Sanasoft I like the simple structure and the beautiful design as well as the possibility to integrate external devices via wireless and the existence of the individually adapted interfaces.
Prim. Univ.-Prof. Dr. Georg M. Sprinzl
Specialist for ear, nose and throat diseases
At Sanasoft, I appreciate the flexibility of the system, the ability to customize and adapt to my own needs, and good telephone support.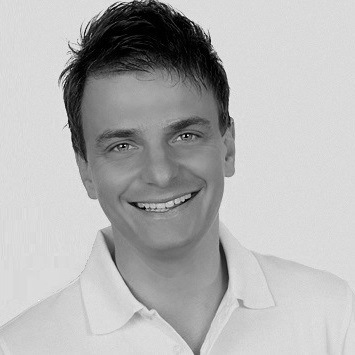 Dr. Michael Kisser
Specialist in surgery and visceral surgery
At Sanasoft I like the fact that I can draw and edit on the pictures I took of my patients, as well as the simplicity of the software. Furthermore, the trust in the company in terms of patient data security and technical support throughout day and night are very important to me.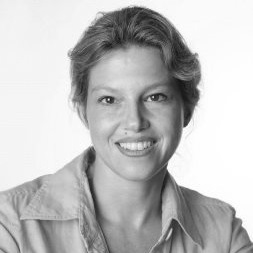 Dr. Sylvia Holle-Robatsch
Specialist in dermatology and vascular diseases
An Sanasoft mag ich, dass ich auf dem von mir erstellten Bildmaterial zeichnen und editieren kann, sowie die Einfachheit der Anwendungsbereiche. Zusätzlich, das Vertrauen in das Unternehmen in Hinsicht auf Patientendatensicherheit und die technische Unterstützung seitens des Sanasoft-Teams durch Fernwartung bei Tag und Nacht ist mir sehr wichtig.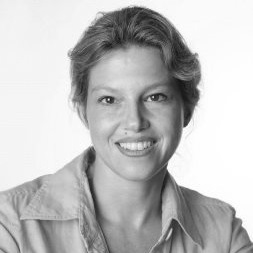 Dr. Sylvia Holle-Robatsch
Fachärztin für Dermatologie und Gefäßkrankheiten
Bei Sanasoft schätze ich die Flexibilität des Systems, die Möglichkeit der Individualisierung und Anpassung an meinen eigenen Bedürfnissen und der gute telefonische Support.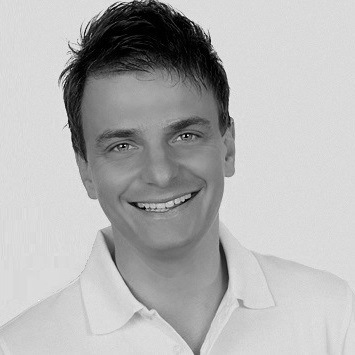 Dr. Michael Kisser
Facharzt für Chirurgie und Visceralchirurgie
An Sanasoft mag ich nicht nur die einfache Struktur und das schöne Design, sondern auch die Möglichkeit, externe Geräte per kabellosen, individuell adaptierten Schnittstellen zu integrieren.
Prim. Univ.-Prof. Dr. Georg M. Sprinzl
Facharzt für Hals-, Nasen- und Ohrenkrankheiten