SOFTWARE FOR PATIENT MANAGEMENT
Technology is recreated every day anew.
Nowadays, a good patient management software is almost a must for physicians.
Among the patient management software solutions available on the market, very few are created using the latest technology.
Our team believes in a new way of managing patients: mobile (customers should be able to have the software with them at all times), always accessible (not dependent on the Internet connection) and secure (data should be updated with the latest technology, encrypted and secured).
Our goal is to simplify our customers' lives and gain time for them through the modern technological possibilities.
The software solutions are simple and stable. With our hardware solutions developed in-house, we create seamless interfaces between computers and medical devices of all kinds. Doctors use SANASOFT everywhere (in a train station, in the train, in a restaurant, at home, during surgery, etc.) and have access to it regardless of the Internet connection. Their data is encrypted with globally unique keys.
PRICES

cancel monthly
all features
every OS (Win, Mac, Lnx)
support & updates included
Prices are net

cancel monthly
all features
every OS (Win, Mac, Lnx)

support & updates included
Prices are net
WordPress Pricing Table Plugin
At Sanasoft, I appreciate the flexibility of the system, the ability to customize and adapt to my own needs, and good telephone support.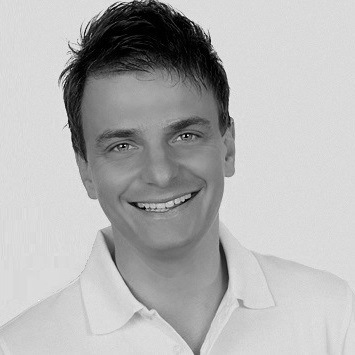 Dr. Michael Kisser
Specialist in surgery and visceral surgery
At Sanasoft I like the fact that I can draw and edit on the pictures I took of my patients, as well as the simplicity of the software. Furthermore, the trust in the company in terms of patient data security and technical support throughout day and night are very important to me.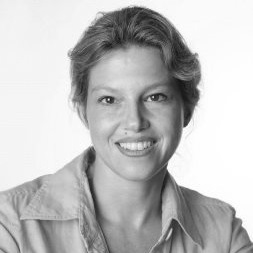 Dr. Sylvia Holle-Robatsch
Specialist in dermatology and vascular diseases